Maximize your Construction Asset
Construction vehicles are one of the major costs of any large scale construction proects. MotionTrack helps maximize your construction fleet's utilization by tracking their utilzation and location.
With MotionTrack, managers can run a tight ship in their construction sites, even if it involves hundreds of vehicles in acres of land.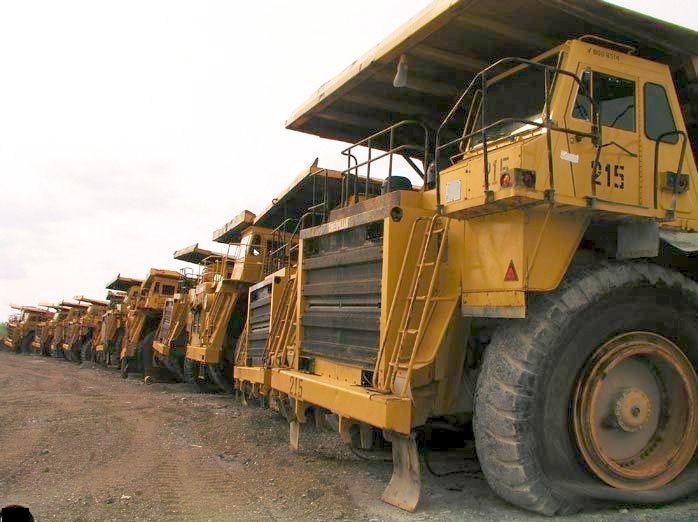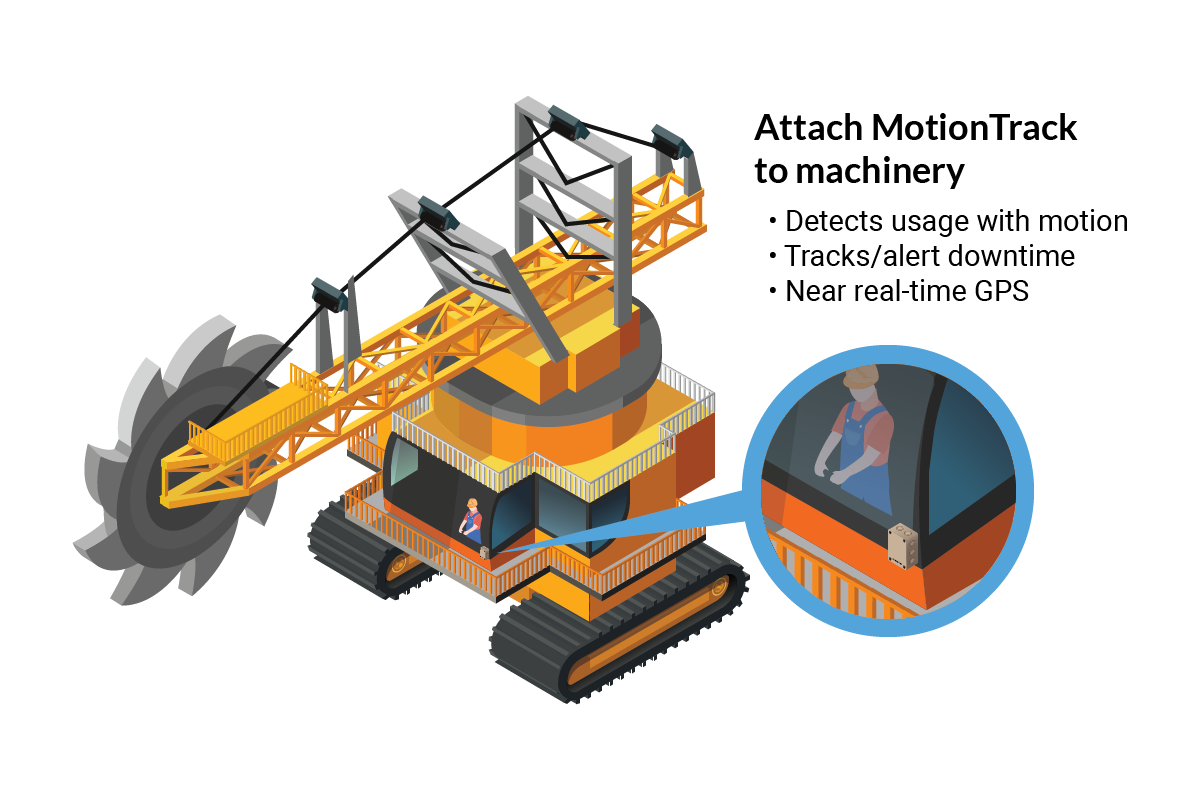 Stick and Forget
Simply attach MotionTrack on your vehicle using it's built-in strong magnet or screws, and you are all set. Each MotionTrack reports directly to the Cloud, and the status and history of each asset is immediately available to you.
You can set rules so the app can actively alert you when the assets take unscheduled breaks or leave the construction site.