EverTrack.  Hassle Free Asset Management.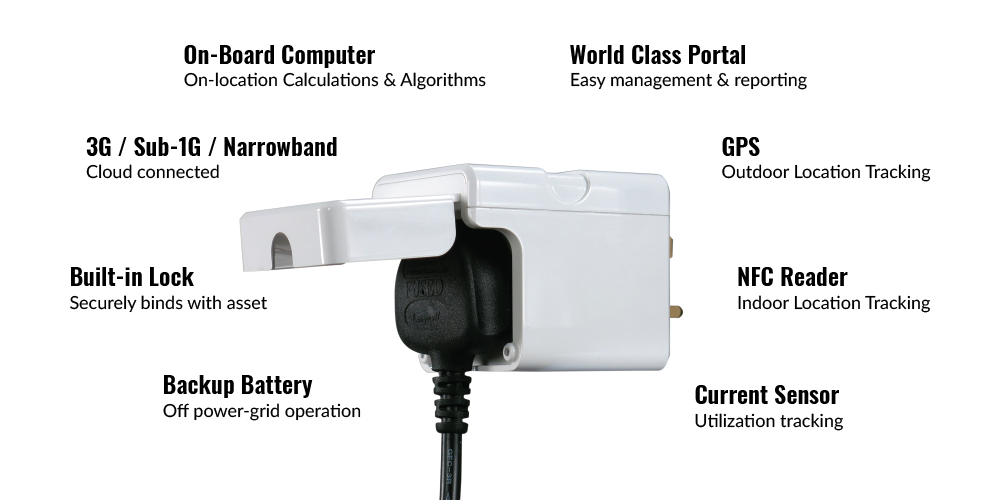 A full fledge computer trapped in the body of a power plug.  It provides power to your asset, and at the same time tracks it's indoor & outdoor location, as well as energy usage.  All data is directly sent to the Cloud without any network setup.
Oh, and because it's a power plug, it draws its own power.  No maintenance.  No training.  Hassle-Free!
MeshTrack.  Mesh Network Indoor Tracking.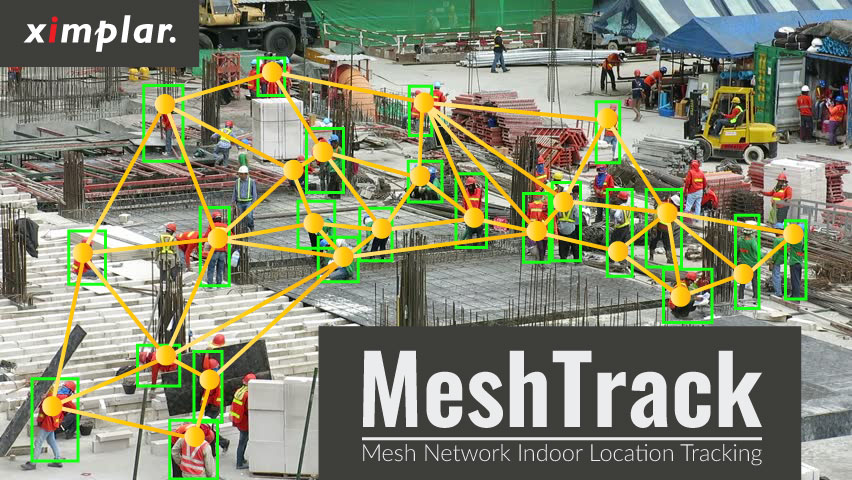 EverTrack works incredibly well on assets that needs to be powered by a wall socket.  What about those that operation on their own power?  What about people?  That's where MeshTrack shines.
MeshTrack makes use of the latest in mesh networking to perform indoor tracking.  That means each tracker can talk to each other to form a local wireless network.  This is far superior to competing solutions like iBeacon.  Go to the MeshTrack page to learn more.
DoorTrack.  The Best Entry Tracking.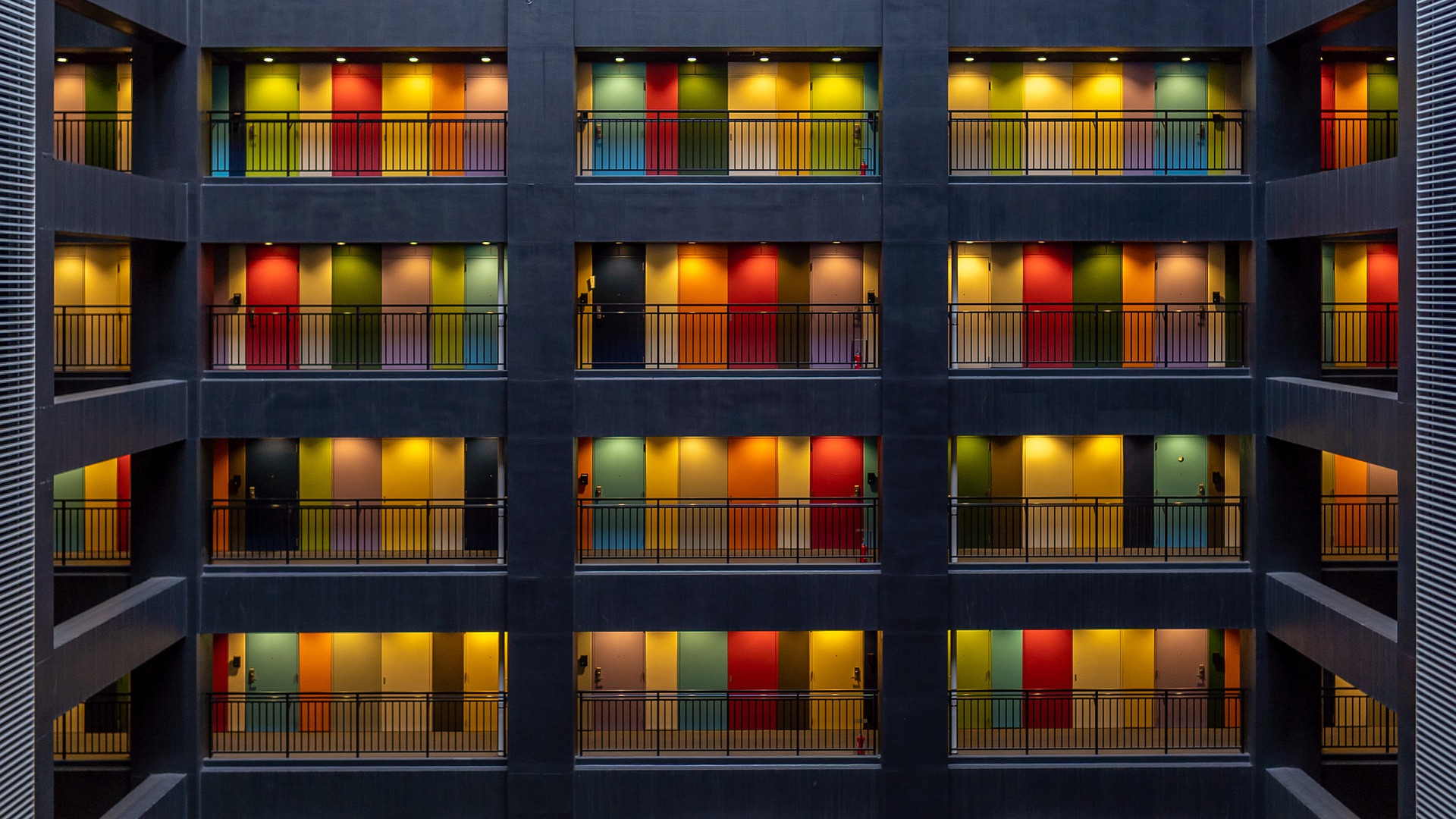 Entry tracking is an essential part of building management, and DoorTrack is the best on the market.  Easy to install, no maintenance, web portal control and reporting, email notification, IP67 waterproof and 5-year battery life.  You have full knowledge of all your doors and windows by just lifting a finger.