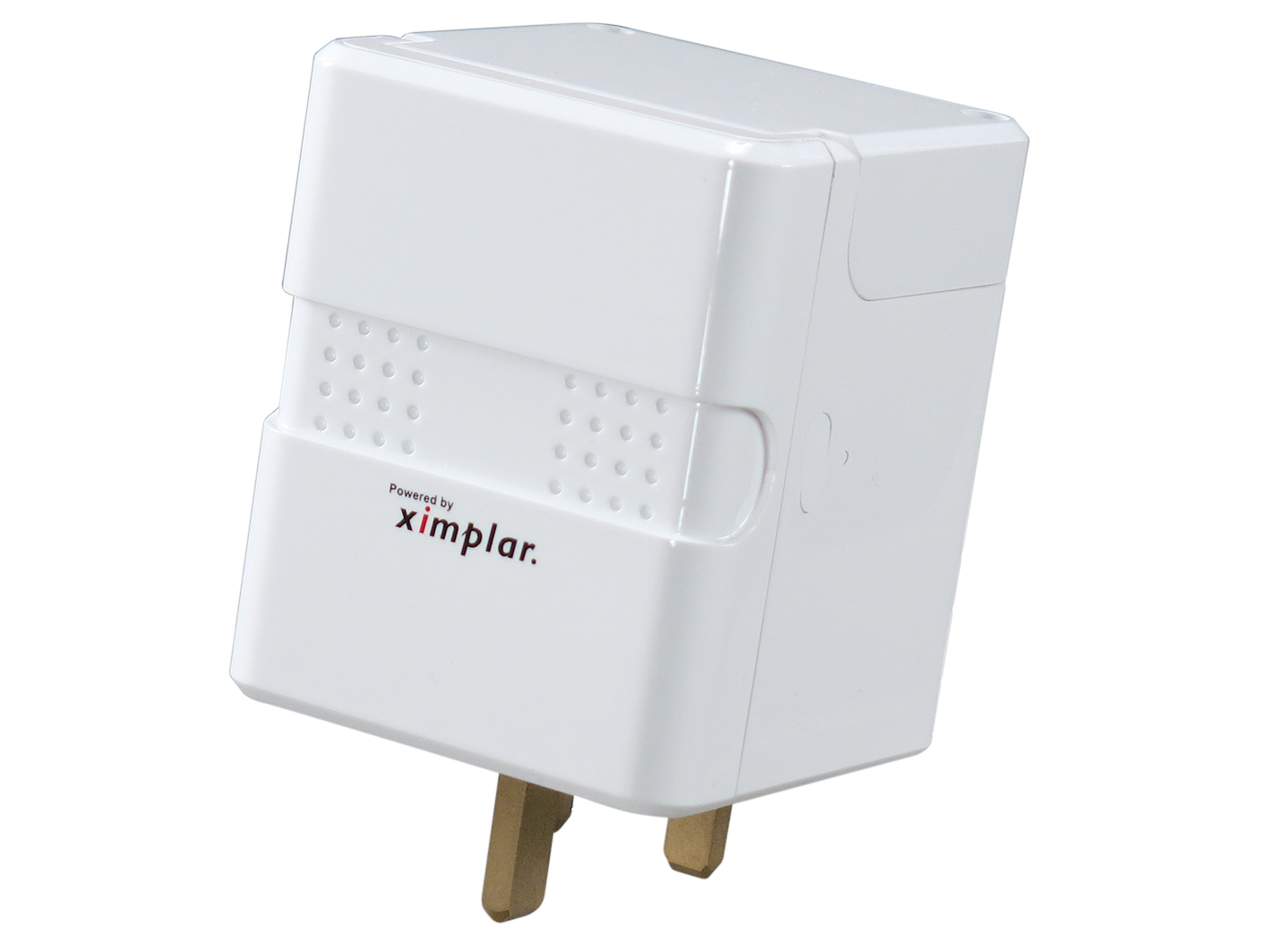 EverTrack
Indoor Location Tracking.
Outdoor Location Tracking.
Power Use Tracking.
Zero Maintenance.
Asset Management is a worthy goal. In recent years, AI has advanced by leaps and bounds. So much so that suddenly the dream of managing all your physical assets at your fingertips seems within grasp. Unfortunately, most of the necessary information about your assets, like location and energy use, are not in digital form. Computers cannot understand, therefore cannot help manage them.
The good news is that IoT sensors help you with just that. These devices record asset management information (e.g. location), and send them to the Cloud. However large scale installation and maintenance costs far outweighs the potential benefits. In fact, one Cisco study finds that 76% of IoT projects fail. Underestimating the actual installation and ongoing maintenance costs is one of the often cited reasons.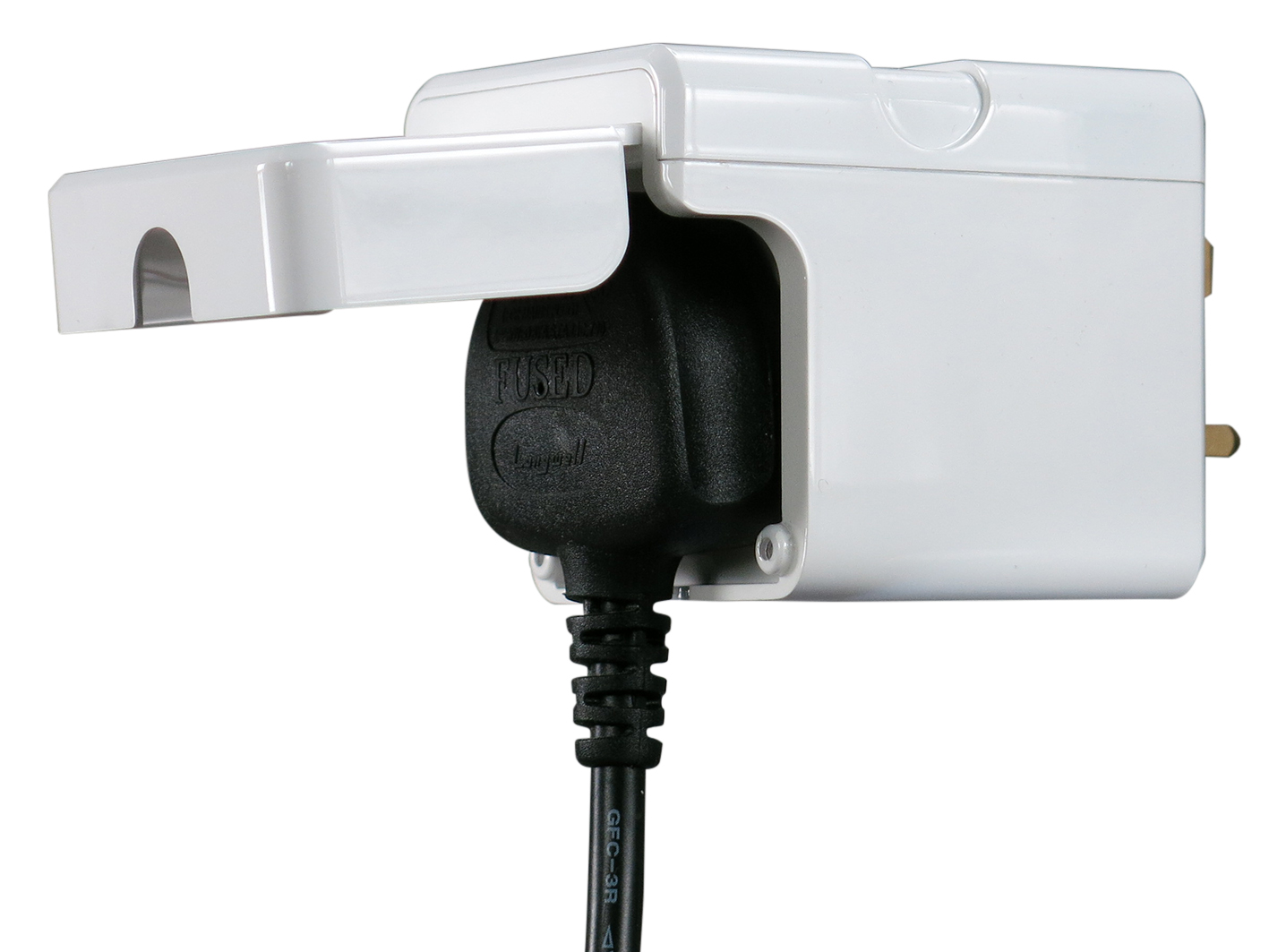 Introducing EverTrack
EverTrack is our patent-pending asset tracking solution. It connects to the cloud, tracks location and energy usage, yet has zero installation and zero maintenance costs. Curious right? Allow me to explain.
Hassle-Free Asset Management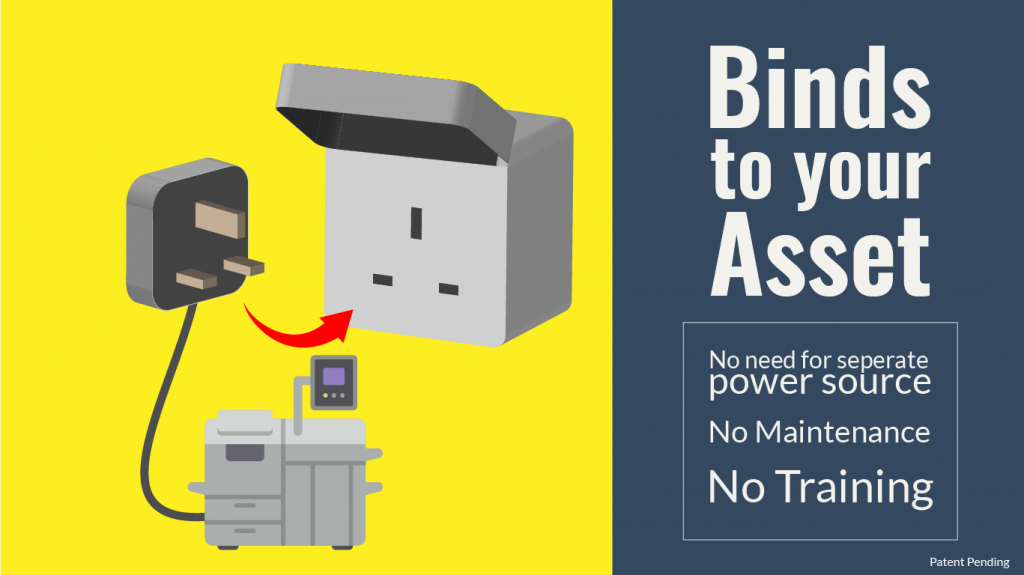 So, now you know that our patent-pending form factor alone makes EverTrack installation, maintenance and training free. But that's so much more.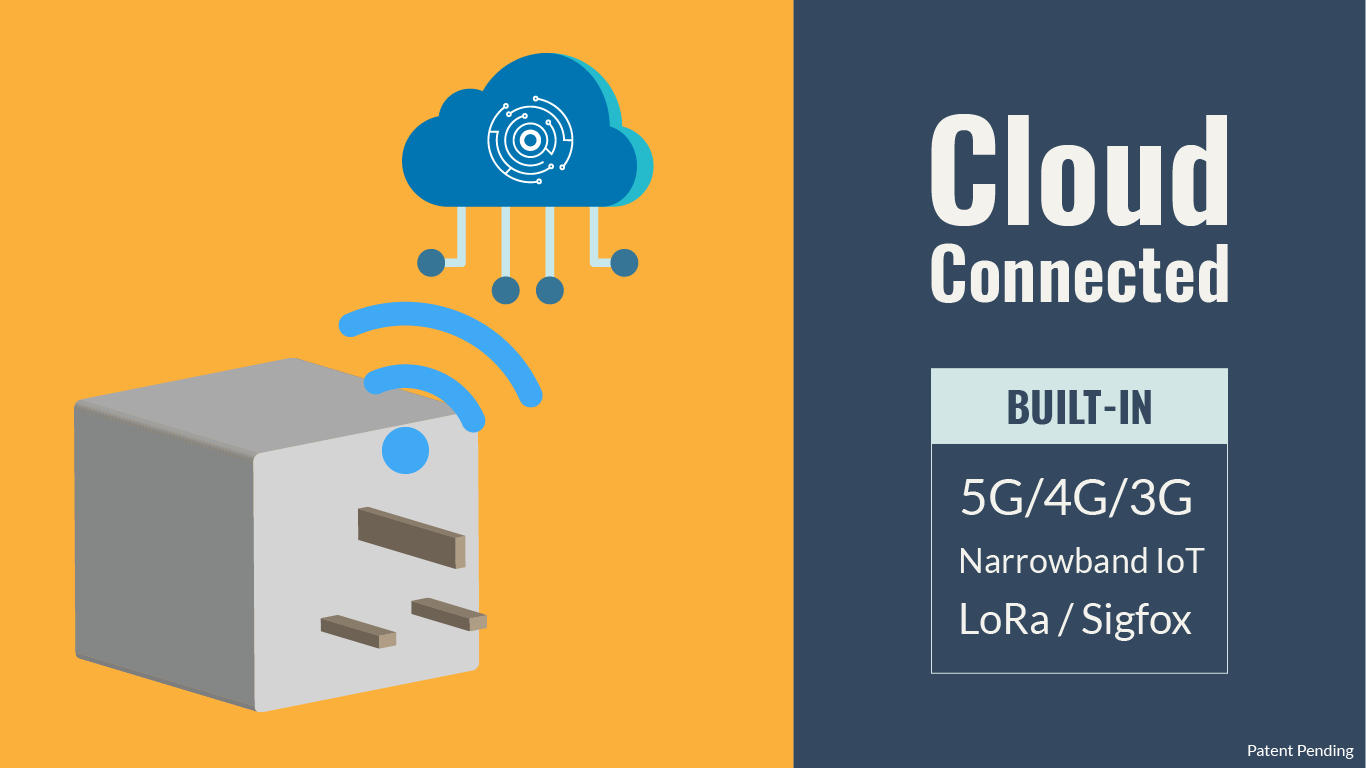 Each EverTrack has built-in Cloud connection. Just plug and play and forget about it. Instant Cloud connected asset management!
Outdoor Location Tracking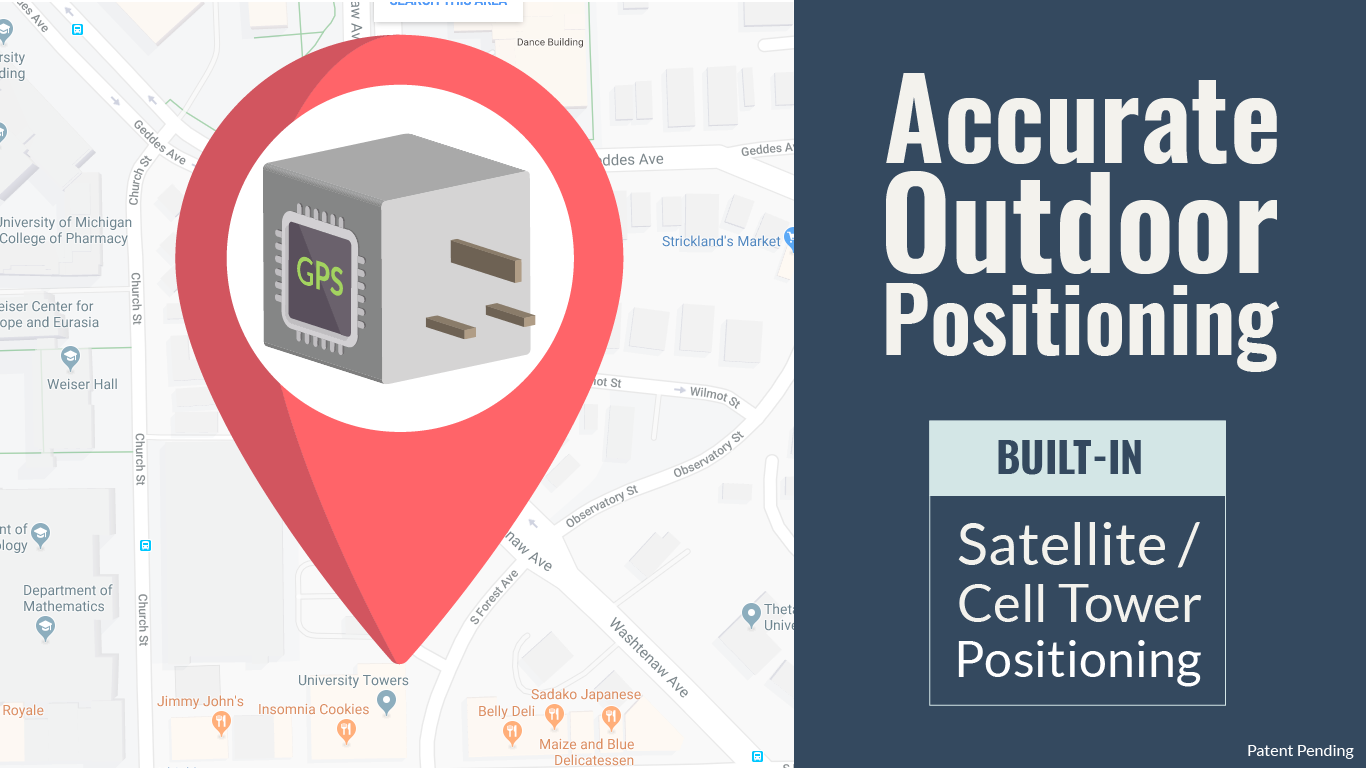 This one is easy. Built-in GPS or Cell Tower Positioning features makes outdoor location tracking a no-brainer. But using GPS for outdoor asset tracking is common place these days. Everyone knows the real challenge is indoor location tracking – one which EverTrack passes with flying colors…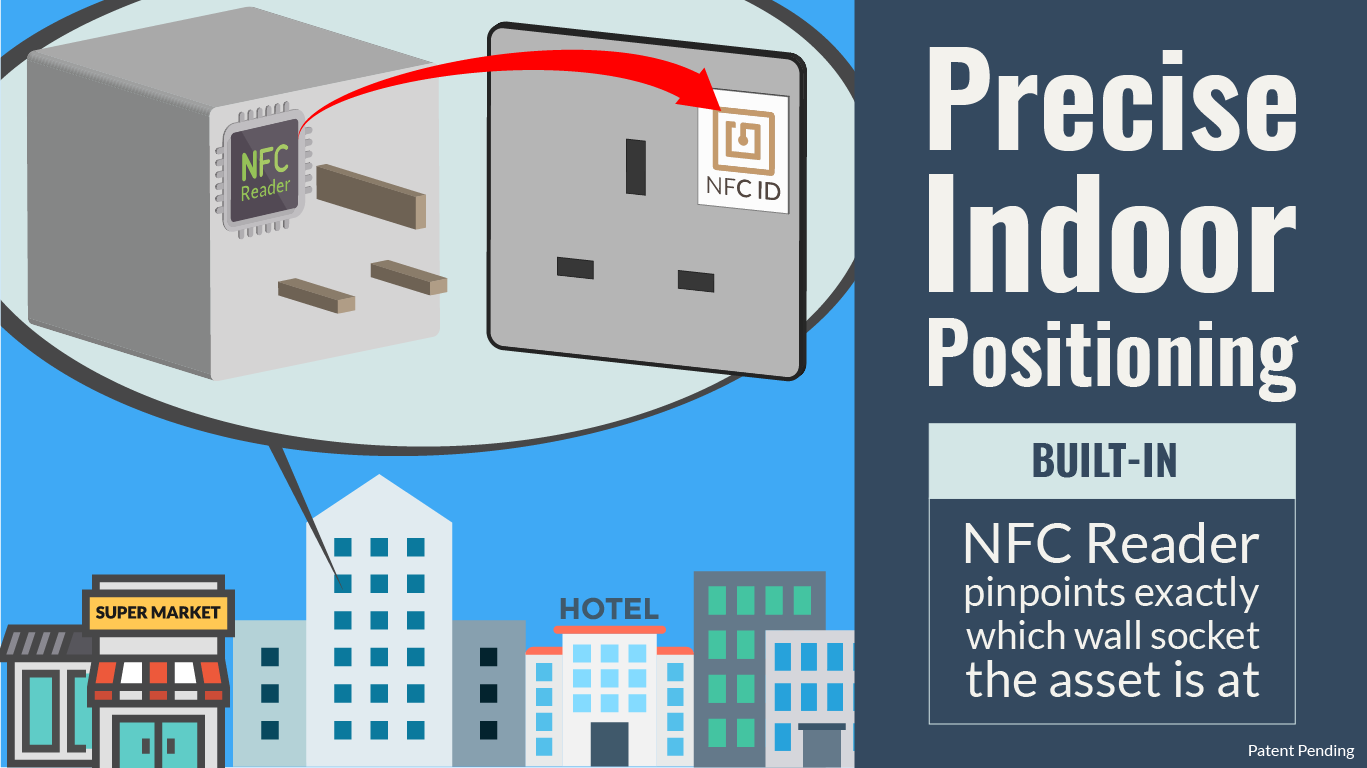 Most indoor location tracking solutions involves iBeacon or WiFi, which have several common drawbacks. First of all there is an extensive setup process, and secondly the setup requires extensive powering. Just think about changing the batteries for thousands of tracking device every 2 years!
We solved this problem with another patent-pending design – by building an NFC reading into EverTrack. Now we can simply stick NFC tags to each wall socket in the premise, and whenever an EverTrack plugs into the wall, it knows exactly which socket, which room, which floor and which building it is in. Elegant asset tracking, if I do say so myself!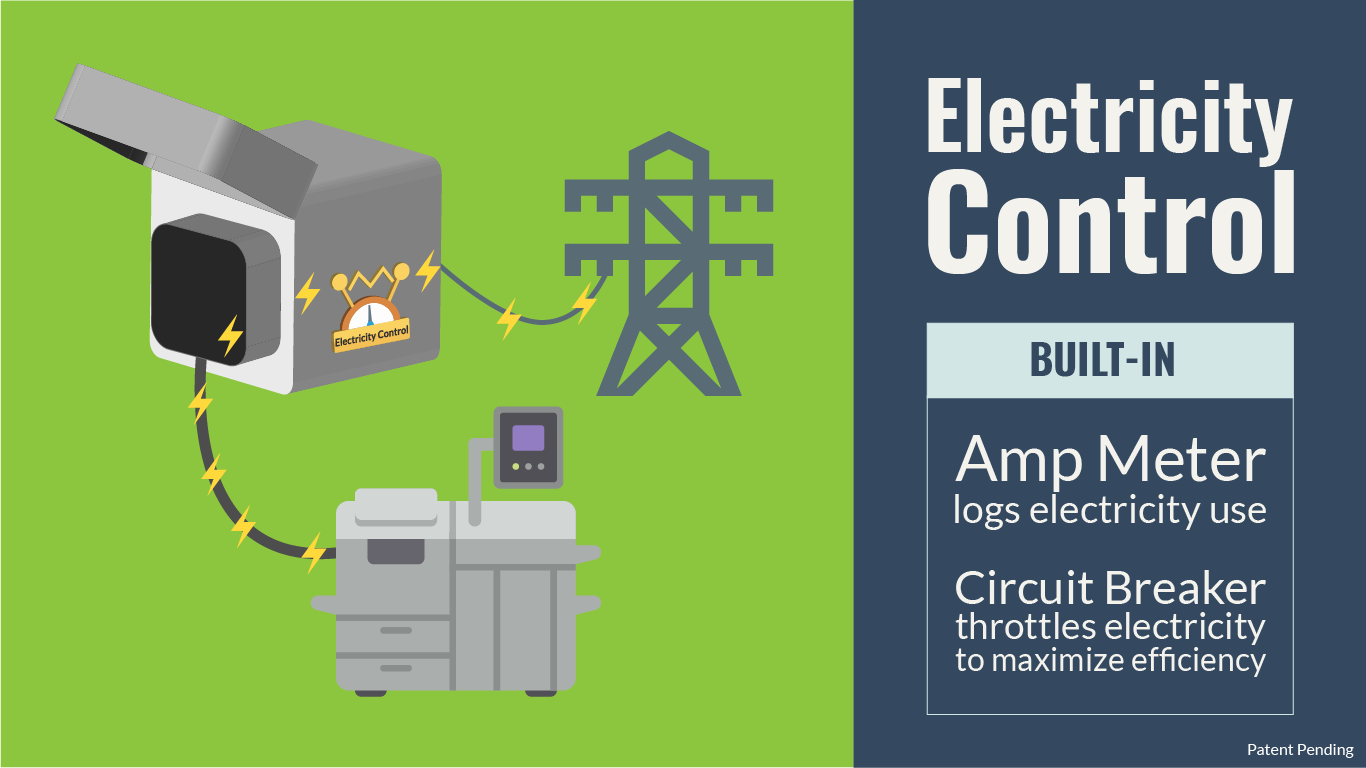 Since you have read this far (thank you!), you probably saw this coming. EverTrack has a built-in amp meter to measure the power use of your asset. No training, no maintenance, no setup – hassle-free (you probably know I was going to say this too).
Some EverTrack models also have a built-in circuit breaker. Should the AI decides it's best to turn off certain assets for the time. For example, suspending freezers in supermarkets in the middle of the night, as long as the temperature is within a safe zone.
Track us down for a trial!
You've read enough. Now it's time to try it out. Contact us to get started today!