Indoor. Outdoor. All doors.
DoorTrack has a subtle design that blends well with any background. At the same time it is tough and water-proof to weather any environment.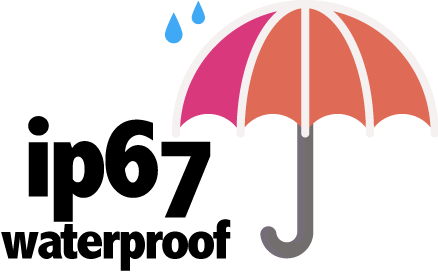 Stick, click and forget.
Setup is extremely easy. Just stick a sensor to the door or window you'd like to monitor, then give it a name on the app. It automatically talks to the Cloud, starts working, and takes care of the rest!
The best Sigfox door sensor.
Not all door sensors are created equal. In addition to great hardware we have also put a lot of thought into Connectivity. DoorTrack uses the energy efficient Sigfox to connect to the Cloud. That's why DoorTrack is smaller in size and have longer lasting battery life than the competition.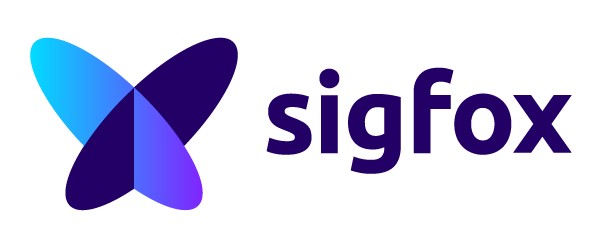 And it keeps going and going…
Buildings have dozens, maybe hundreds of doors. We are keenly aware of the need to make the batter last as long as possible in order to keep maintenance low.
Every DoorTrack packs 5 years worth of battery life. We haven't found anything else in the market that comes close to it!
Everything at a glance.
Our secret sauce is not just hardware. DoorTrack comes with our state-of-the-art portal, which is simple and fun to use.
Not only can you see the status and history of every sensor at a glance, you can also setup rules and alerts to help make your operations smooth as silk!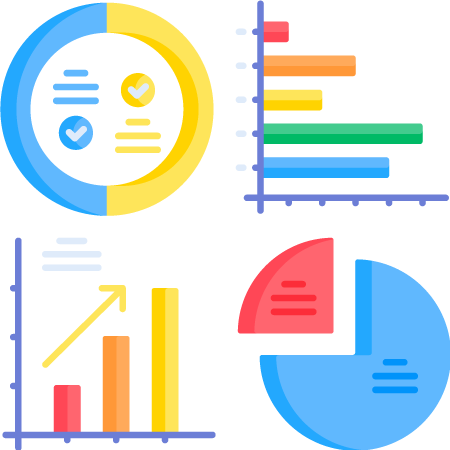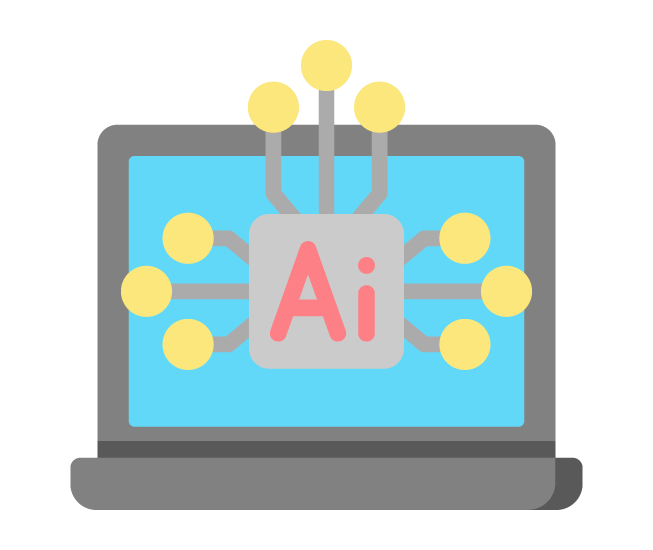 Be future-proof!
DoorTrack can immediately lower your costs and boost your efficiency, but the benefit doesn't end there. Now that you are keeping track of entry data, over time you can us AI to recognize patterns for further improvements.
Smarter guard rotation based on entry patterns.  Better electricity planning based on occupancy patterns. It all starts with installing DoorTrack today!