IoT Sensors – the Weak Link of AI
AI relies on data, and IoT sensors translates the analog physical world into digital data. However hardware is expensive to develop and the chance of finding an exact match for your business is very slim. This is the main reason why AI and IoT has yet to make an impact in our physical world.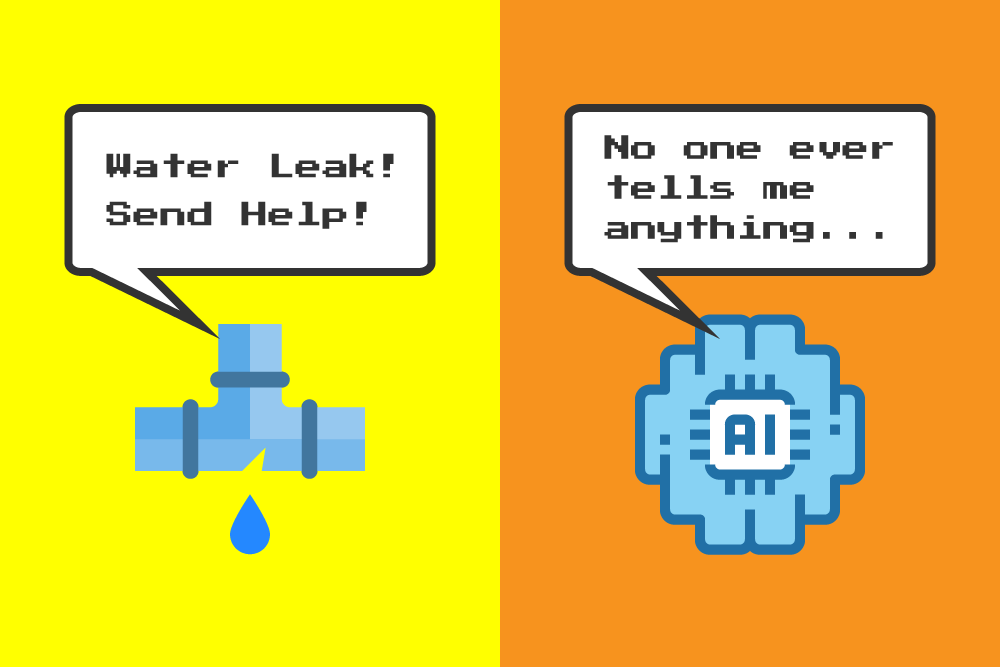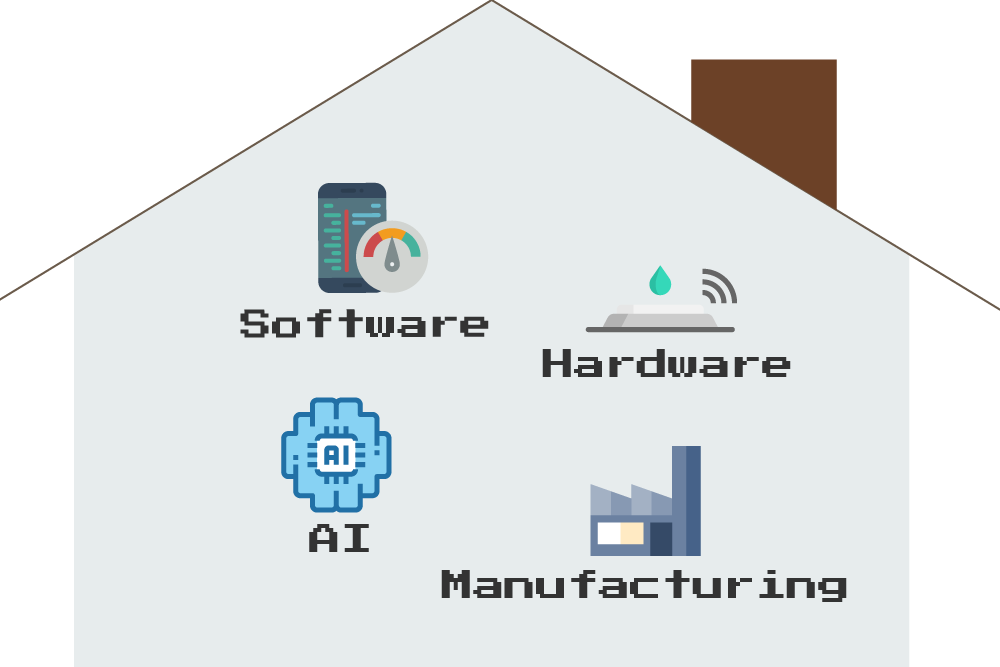 Your One-Stop Solution.  All Under One Roof.
Ximplar is a unique one stop shop for AI and IoT. Not only we are experts in software and hardware, but we also have a network of world class factories to manufacture IoT sensors custom made for your business.